welcome
Arctic Technologies - cloud base accounting erp software.
We are information technology solution provider based in Dhaka, Bangladesh. We want to be your alternative to in-house resources for Information Technology development and support such as web design, web & software development, hiring cloud based software, online gaming, e-commerce and network solution. Scroll down to find out more about us.
about us
We are energetic, smart and passionate
We're a team of designers, coders, engineer, architecture working to create beautiful, user-friendly digital experiences for your life, business and society. We passionately believe that design & technology can be a powerful force for implement of living.
We are a Web Development Company in Bangladesh believes in the accomplishment of your goals, by delivering an exact and explicit Web Designing Services, Web Development Services and Digital Marketing Solutions as per your desires. We are a result-oriented and trustworthy web marketing team ready to give an upshot in your business dreams.
Forward-thinking businesses are going one step further than pure cloud. Arctic Technologies is a leading provider of all-in-one business management software solutions for retail and hospitality companies of all sizes.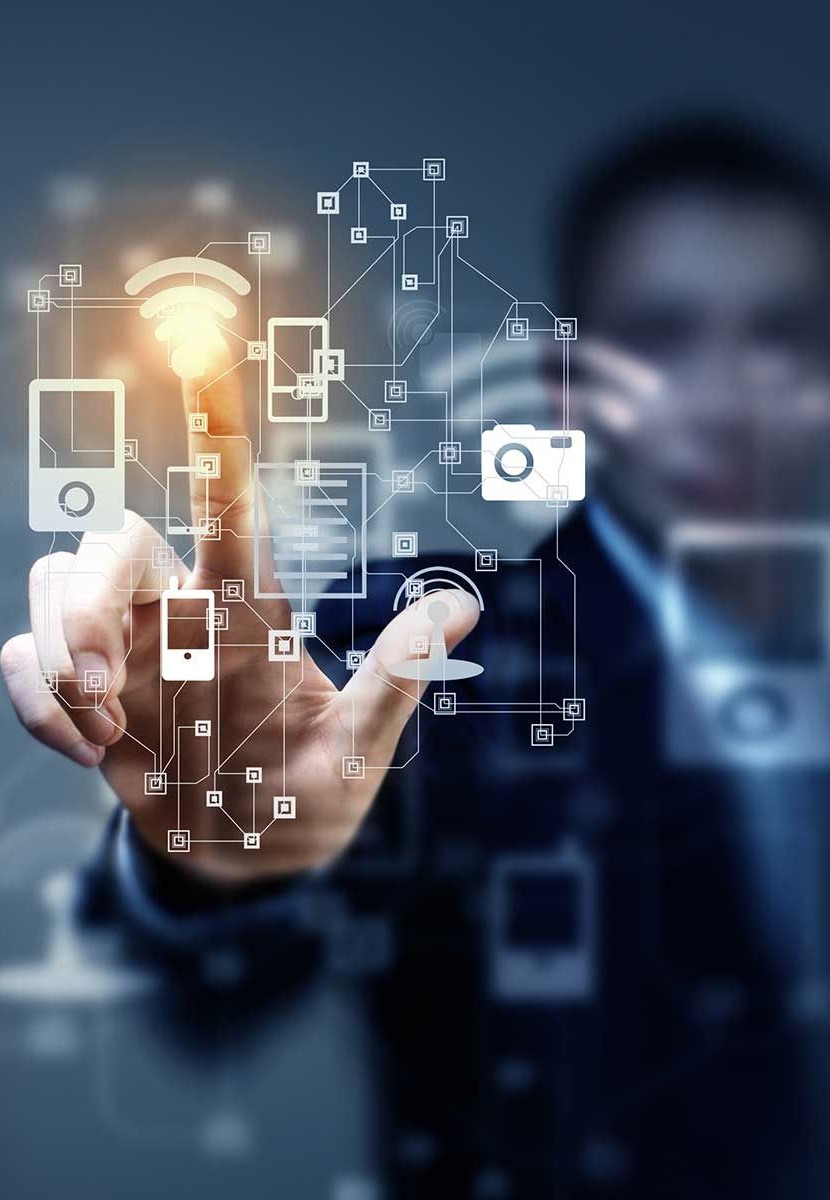 team
Meet Our Team
We, some experienced professionals of IT sector have established this business successfully through our honesty,experience, proactive attitude after all hard working mentality. And now we are working hard to expand our business arena.
Md.Nur-e-Alam BhuiynaPartner+88 01706 044766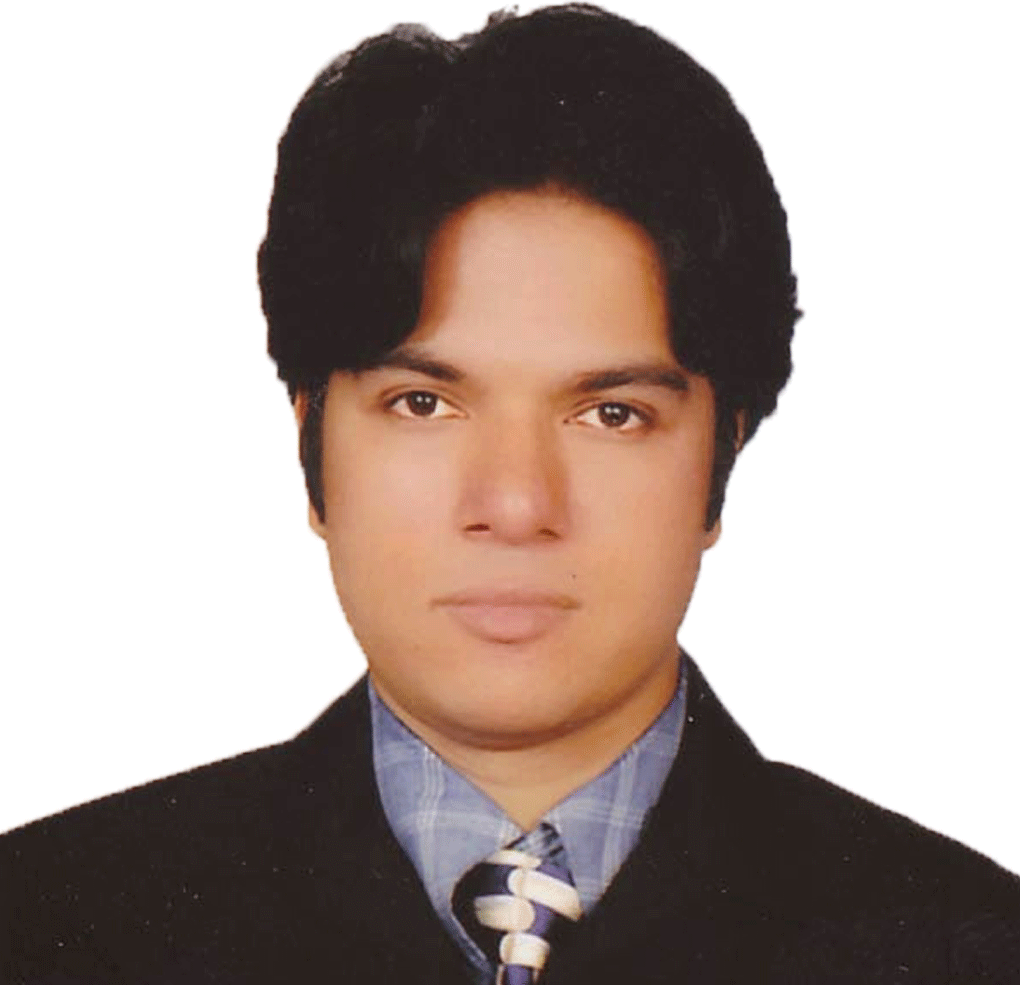 Mohammad Zahidur RahmanPartner+88 01727 368164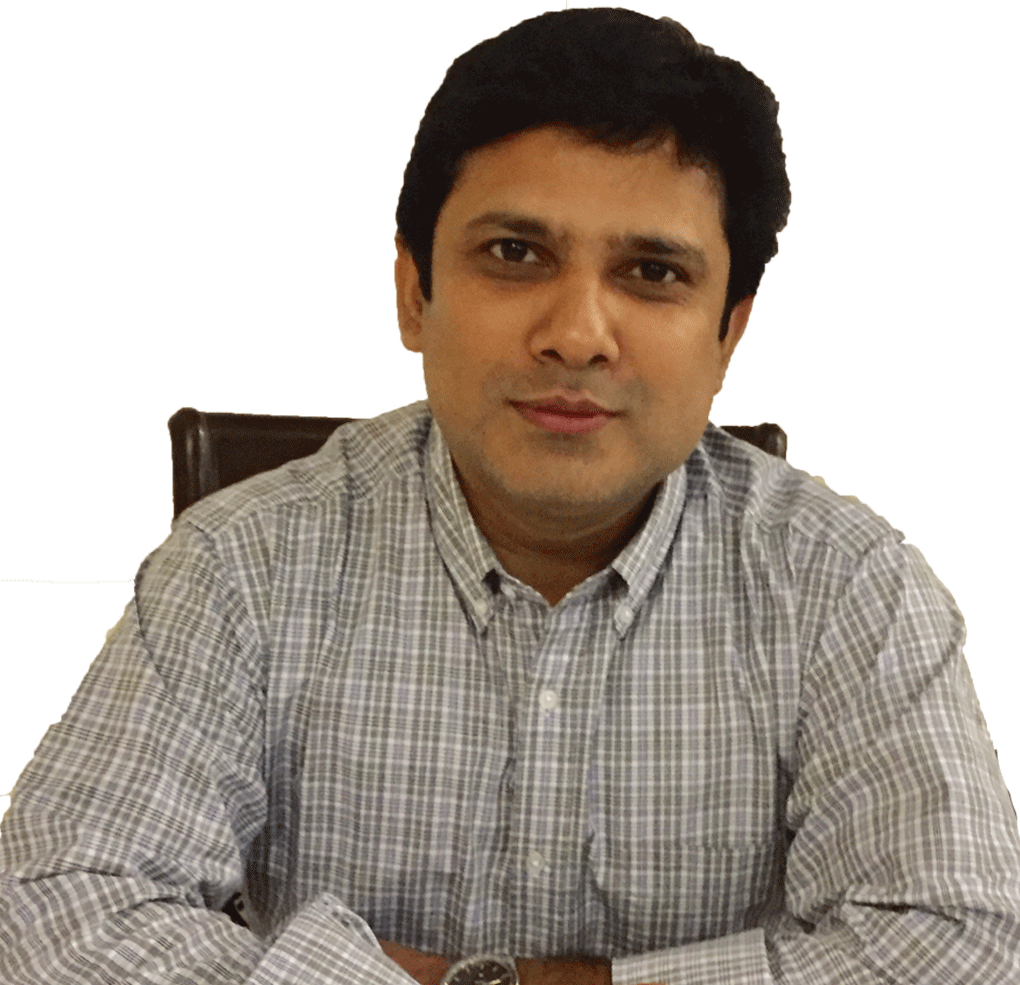 contacts
Drop Us a Line _
We'd love to answer any questions or enquiry you may have. Contact us and discuss your business objectives & we will let you know how we can help.
Mailing Address
Arctic Soft Technologies
A.K. Bhuiyan Villa
Nagdarpar (Mosjid Road)
Banasree Staff Quarter Link Road
Dhaka - 1219